Sabre Ltd - Security Officer Application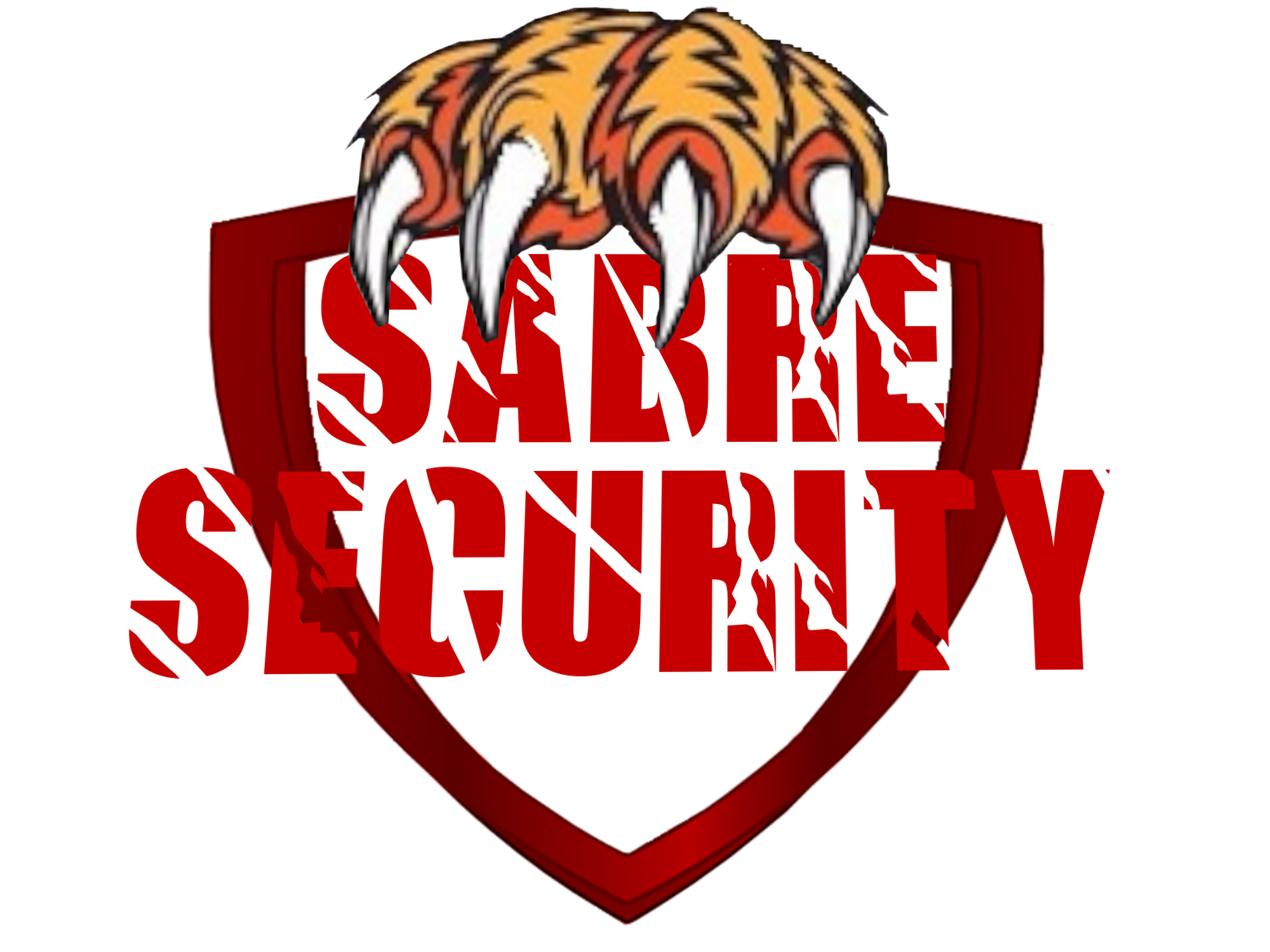 If you wish to apply to become a Security Guard, please ensure you read the below information before applying.
Requirements:
Must be 21 years of age or older.

Must have a high standard of English.

MUST HAVE

a valid Security Officer Permit, or be in the process of obtaining one. ->

You can apply for one by clicking

HERE
Must not have been convicted of any felonies or serious criminal acts..
Must have a firearms license.
Must have a driver's license.


(( OOC Requirements:
Must not have been punished in the last 2 weeks. Exceptions may be made depending on the punishment. (This is decided on by the Board of Directors on a case-to-case basis)
Have the ability to roleplay up to acceptable standards. No subpar English allowed. If we suspect you have weak English despite your application having shown otherwise, you will be removed.
Must have ATLEAST 15 hours on the character you're applying with.
Once having read the above piece of vital information, and you meet the set requirements. Make a new topic HERE with the title being Application - Firstname Lastname.

For any questions, do not hesitate to contact Rae Williams (( @Vubstersmurf)) or Jake Finnigan (( @ItsMelodyy ))